Aspen Compassion. Where quality of life is our passion.
At Aspen Compassion, we prioritize social interaction with the use of interpersonal communication. Our goal is to provide peace-of-mind for our clients and their families as they make the transition into compassionate care, focusing on the comfort and safety in their own home and their community. Our high quality, skilled companions, coordinators and placement agents take the time to listen and truly understand the needs and concerns of our clients and their families. Working together, we help to create a customized care plan that blends particular care needs and long term health goals through focused physical and emotional support. Our unique system allows us to promote the highest quality of life possible. We distinguish ourselves from other companies by focusing on the social and interpersonal relationships of our clients and their loved ones.
We are a locally owned and operated in the Roaring Fork Valley, employing well trained and altruistically motivated people that believe in our philosophy. With our office located in Basalt, we are just short ways from your doorstep, making it easier to serve our neighbors and look after them like our own family.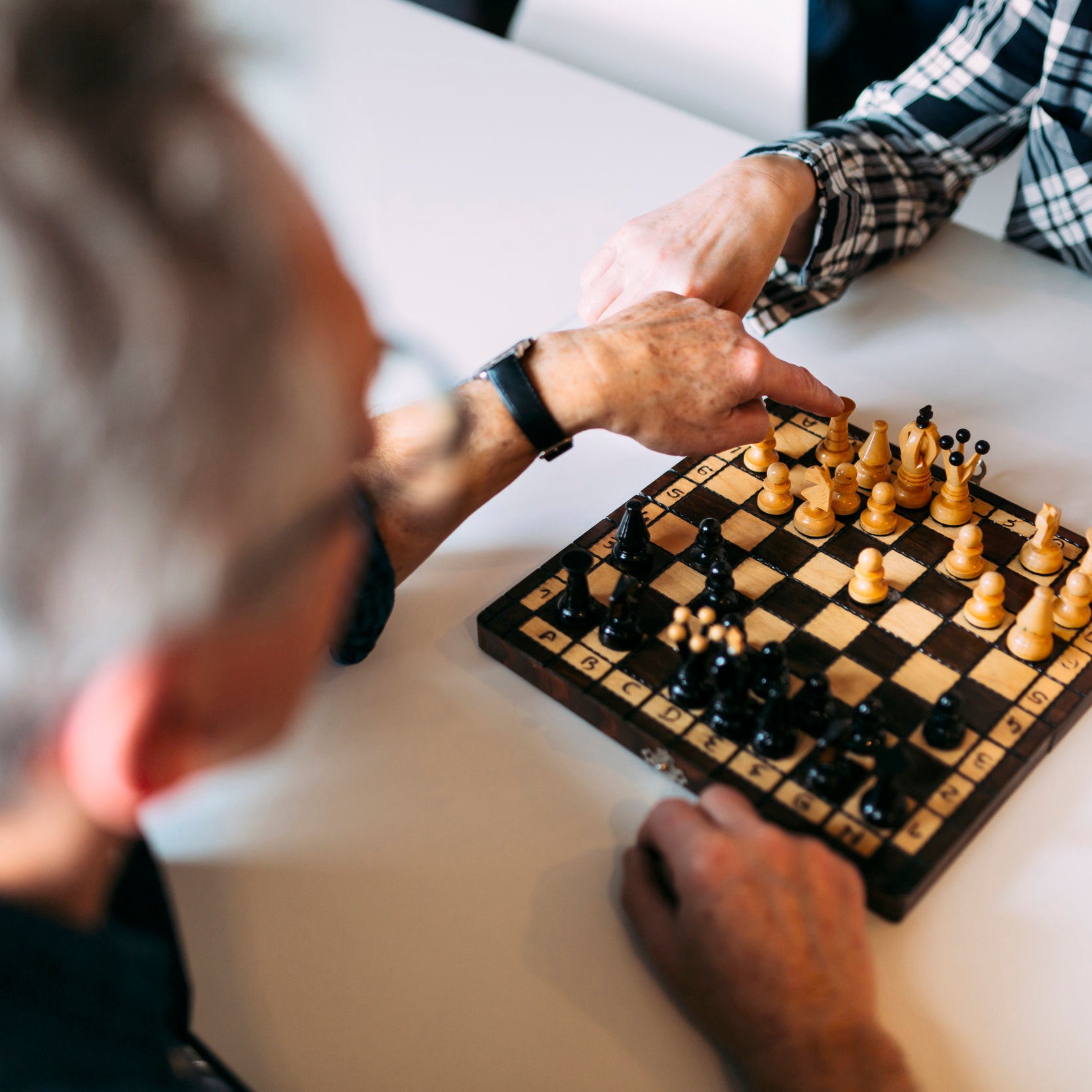 Aspen Compassion is dedicated to providing quality care to ensuring comfort, dignity, excellence, and compassion for our clients and families.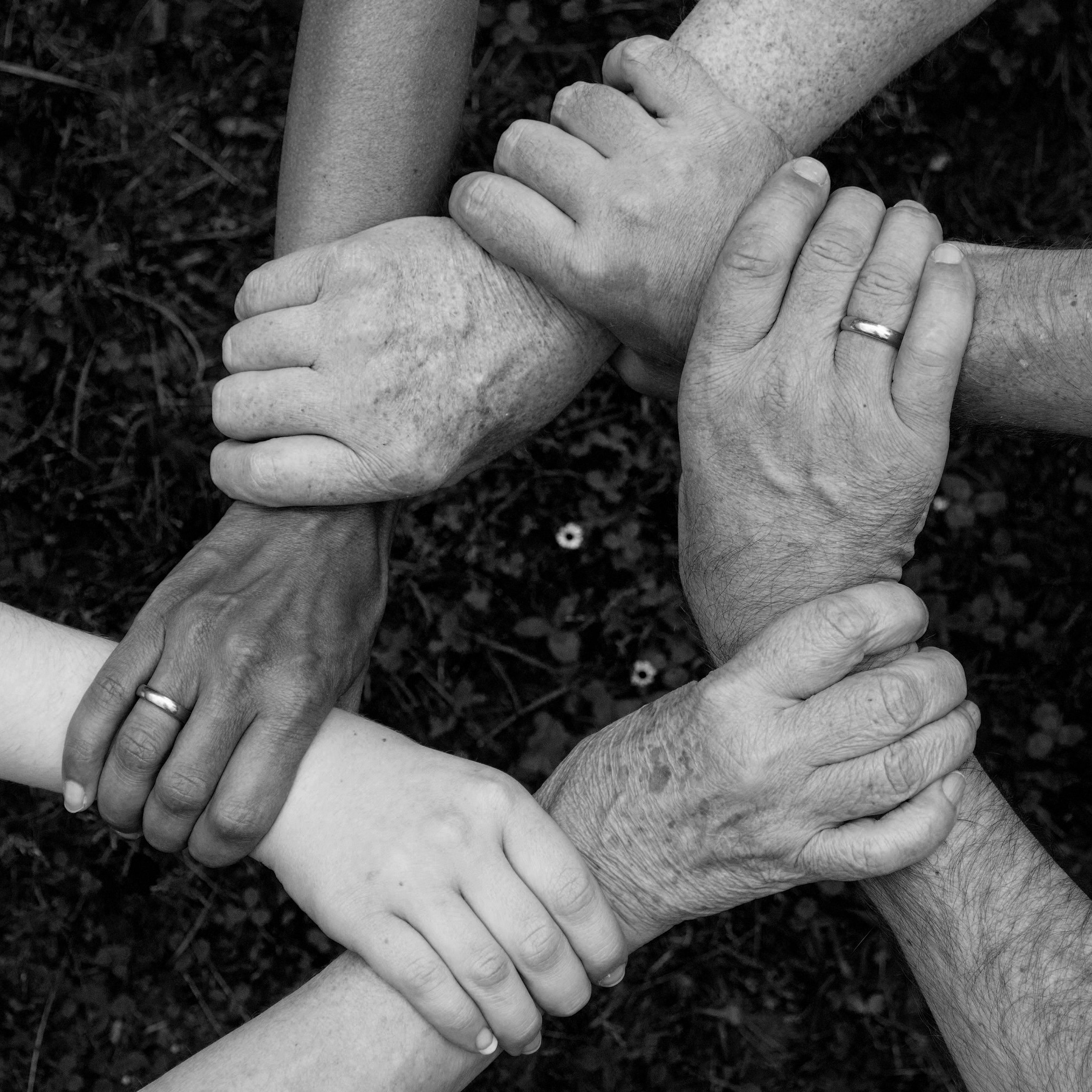 Our philosophy can be summed into three words, Relate, Motivate, Appreciate. Our approach starts with the clients passions, loves, and pursuits.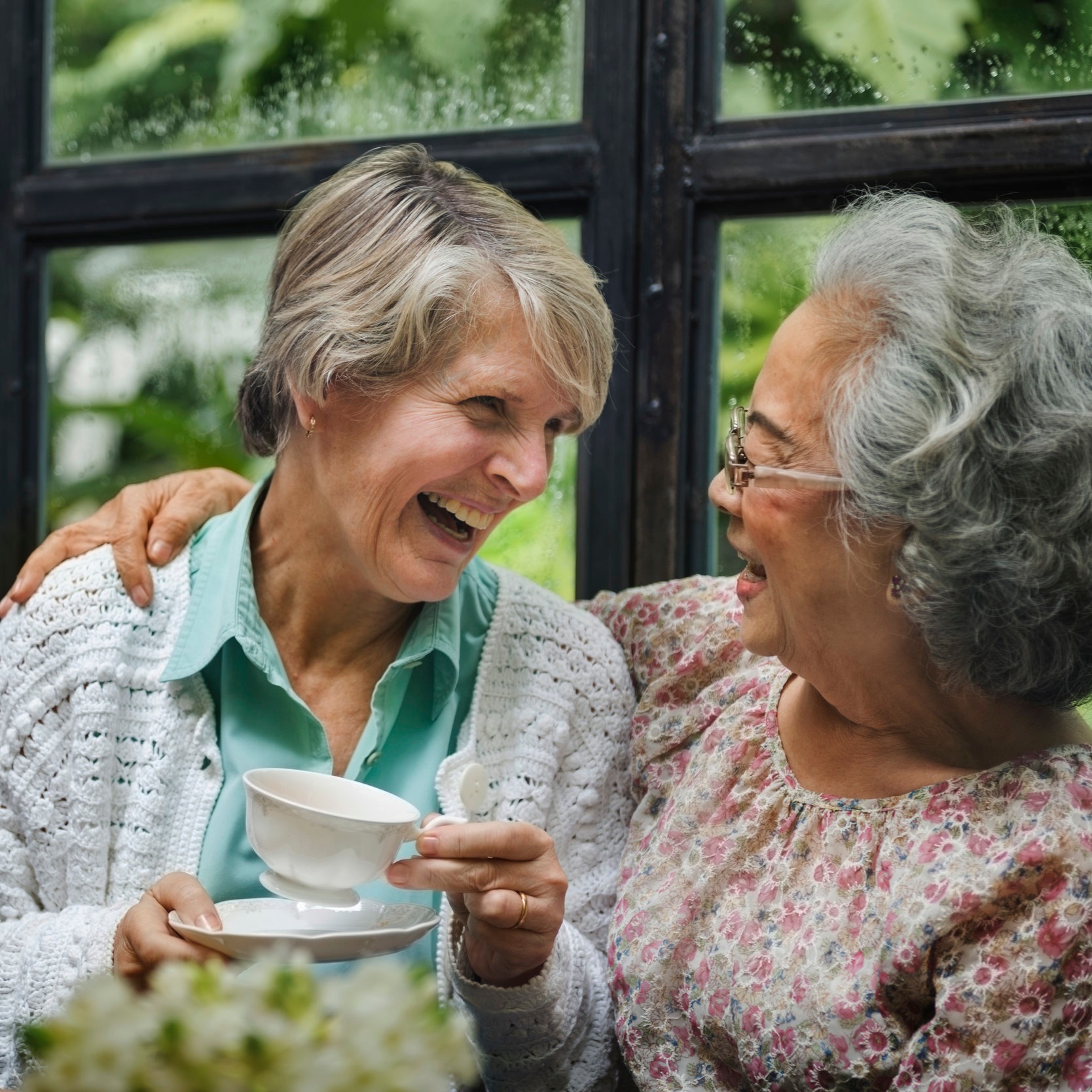 At Aspen Compassion, we like to give to those in need and will do whatever we can to provide services to those who need them. Please reach out.
The Roaring Fork Valley is a unique place with wonderful opportunities. We are a local company employing caregivers from Glenwood to Aspen.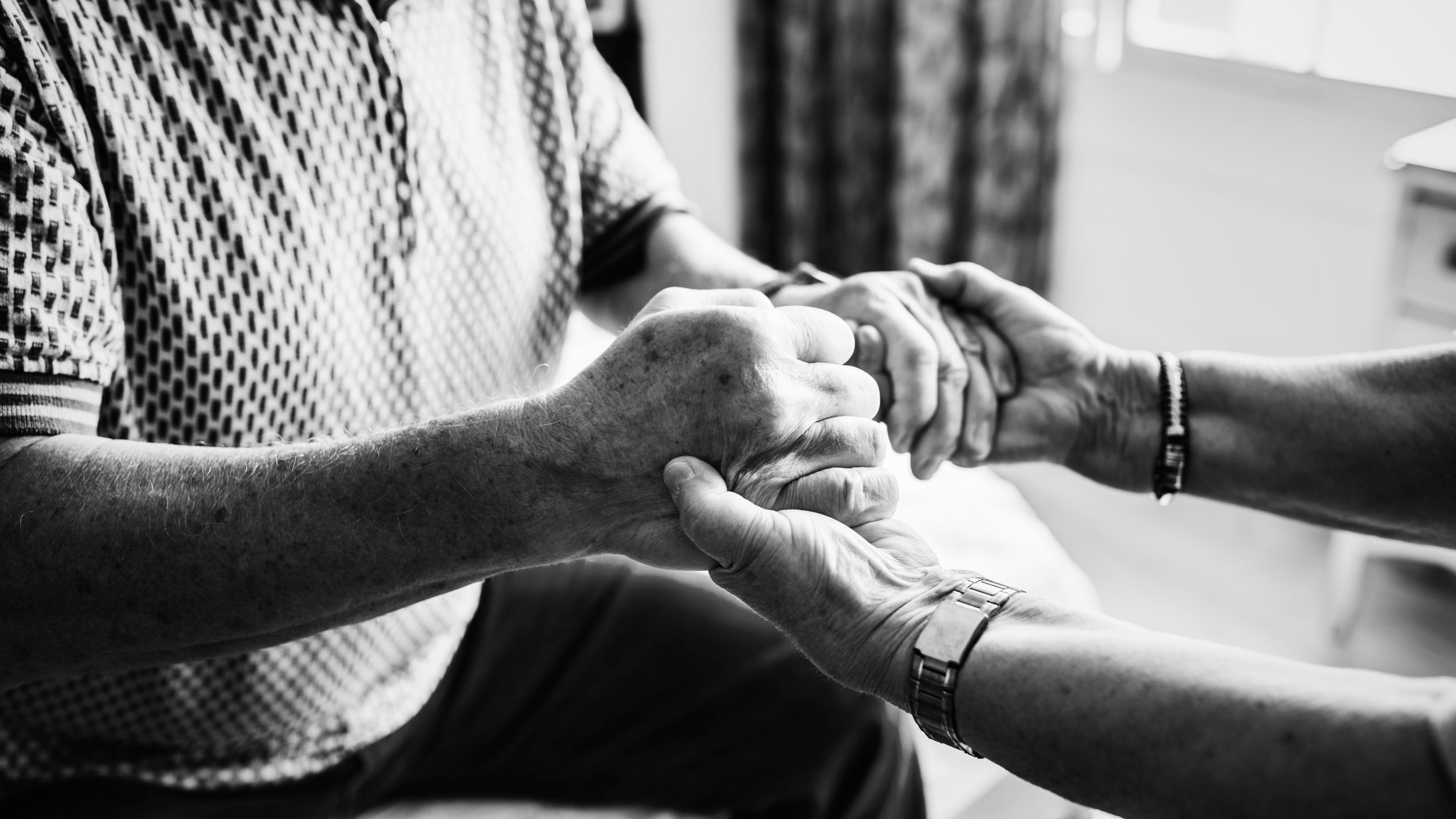 Companion care is primarily emotional support and companionship for seniors who are generally healthy, want to remain independent at home, and maintain a socially invigorating life.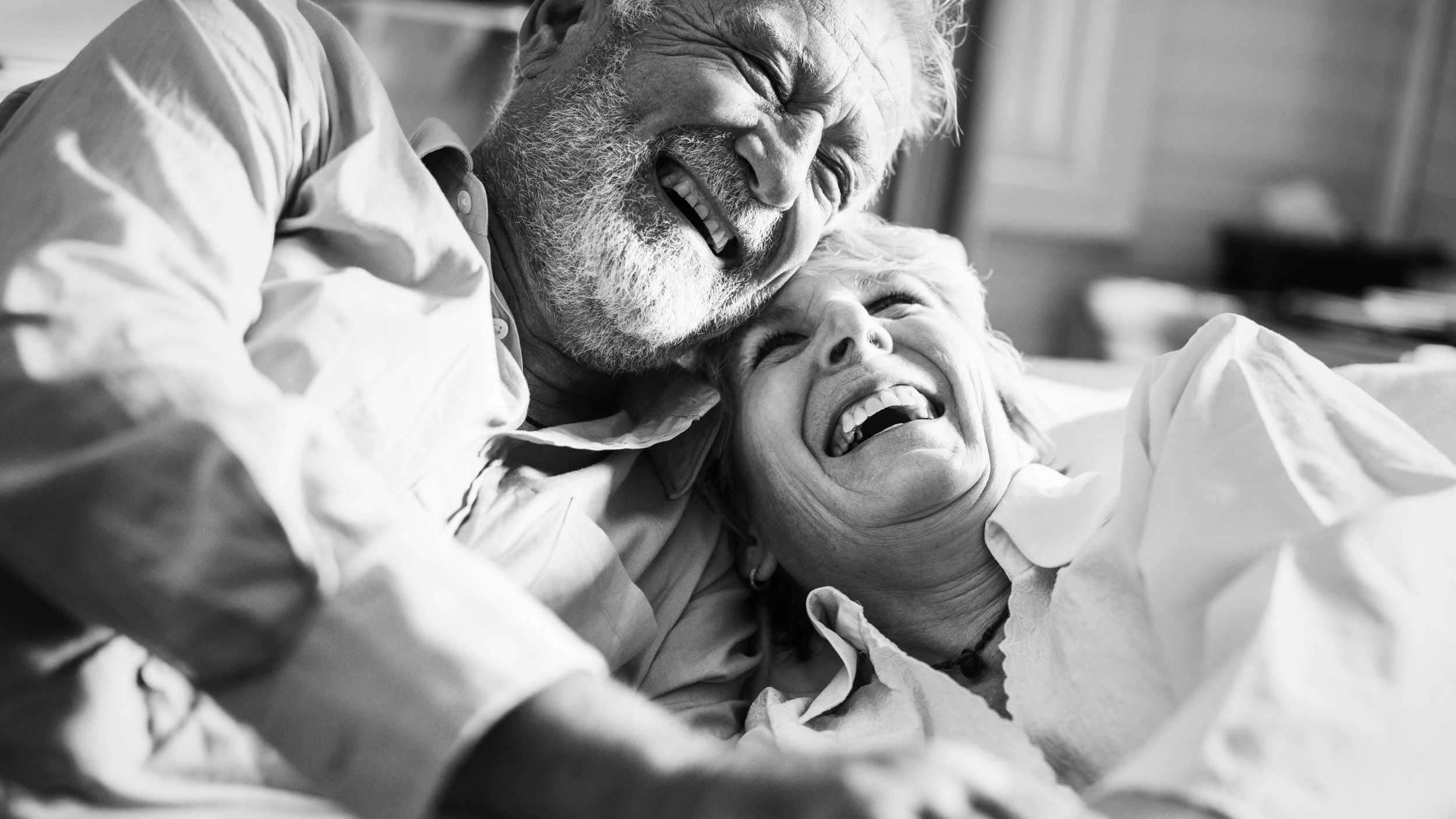 Memory care is a distinct form of long-term care designed to meet the specific needs of a person with Alzheimer's disease, dementia or other types of memory problems demanding a unique sensitivity to care.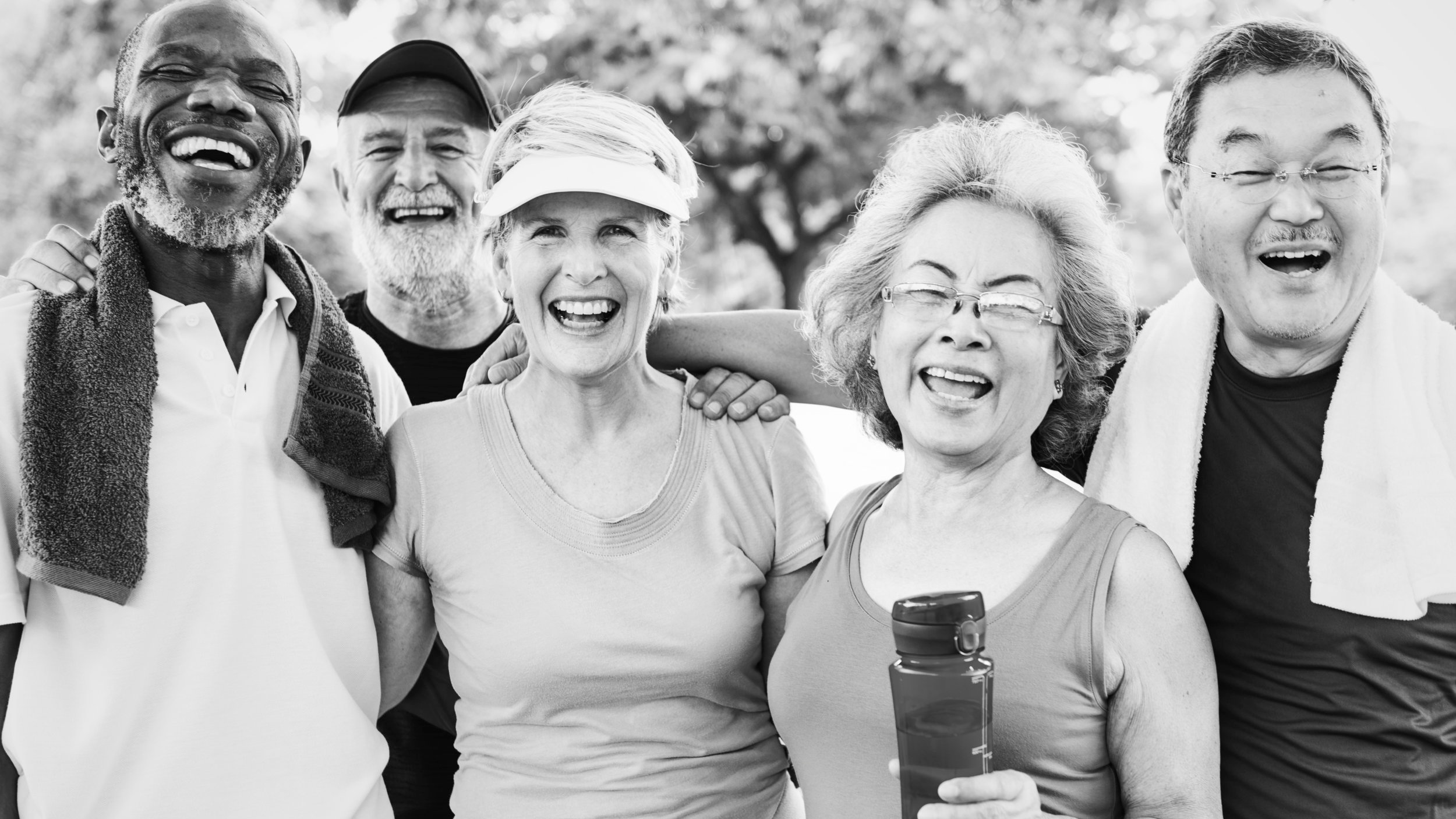 The social route is a unique blend of care for seniors where we engage in activities that encourage interpersonal relationships and heathy relationships with those in the community around us.
What makes us different?
Most services offered to seniors and at-risk adults focus on keeping the individual in the home. Our goal is keep the individual living in the home, while prioritizing and facilitating social interactions, getting our clients out in the community and fostering healthy pro-social relationships with other seniors and people in the community. These social connections outside of the caregiver/client relationship allow the individual to feel a sense of independence and freedom while still being safe and comfortable. The availability of healthy relationships that respect and promote all types of diversity including age, ethnic/cultural background, sexual orientation, and socio-economic status allow our clients to engage in relationships that keep them mentally healthy. This social connection has proven to provide many benefits to mental health, such as increased feelings of belonging, purpose, increased levels of happiness, reduced levels of stress, improved self-worth and confidence. Our approach has been successful in keeping our clients more engaged, present, and alert in their own lives.
"The team is so great when it comes to helping my father get out of the house and participate in social outings. They have also been able to provide suggestions and input that he would never take from us. We would be extremely stressed without Aspen Compassion, who has helped us navigate through this dementia diagnosis, which is completely new to us." - Robin, Client's Daughter